Amazon is the biggest store in the world. It's also the most frustrating.
We help brands take the pain out of Amazon so you can grow frustration-free, while protecting your brand in the process.
Contact Us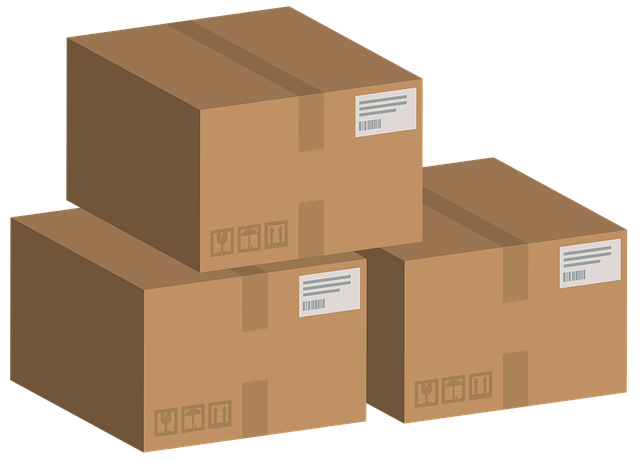 Our Services
Here is how we can help your brand grow on Amazon

Brand Presence
Your brand is totally awesome, but is that awesomeness showing up on Amazon? If not, we can help.

Catalog Management
Innocent mismanagement of your product SKUs on Amazon will not only cost you money, it could suppress your listing.

Enhanced Content
Most brands can use what Amazon calls an "A+ content" template. Why then do so many brand listings look the same?

Messaging
There are certain things you must say on Amazon that don't need to be said anywhere else online or offline.

Reviews
Many reviews both good and bad - are misplaced. Almost every brand has negative reviews that can be instantly removed.

Search Presence
There are three places on your listing where having the right search terms can drastically boost your Amazon presence.

Brand Registry
Is your brand protected from counterfeiters and listing hijackers? If not, Brand Registry is the first place to start.

Mobile Optimization
3 out of 4 smartphones have the Amazon app installed. There are certain things you can do to make your product more mobile friendly on Amazon.

Special Programs
Lightning deals, subscribe and save, reviewer programs and more. There is so much more to Amazon than most ever realize.

Data Insights
We use $10,000+ worth of software tools and systems to interpret and report on data that can give you a massive edge over your competitors on Amazon.
About Us
Midimis is dedicated to curating the best brands and expanding their presence on Amazon to improve brand reach and market share.

Most of your customers start and end their product search on Amazon. With so many hats to wear and projects to manage, you need a team that will help propel you to the top.

Midimis is your team.
Partner with us to grow your business on Amazon the right way.
Phone